Lab Members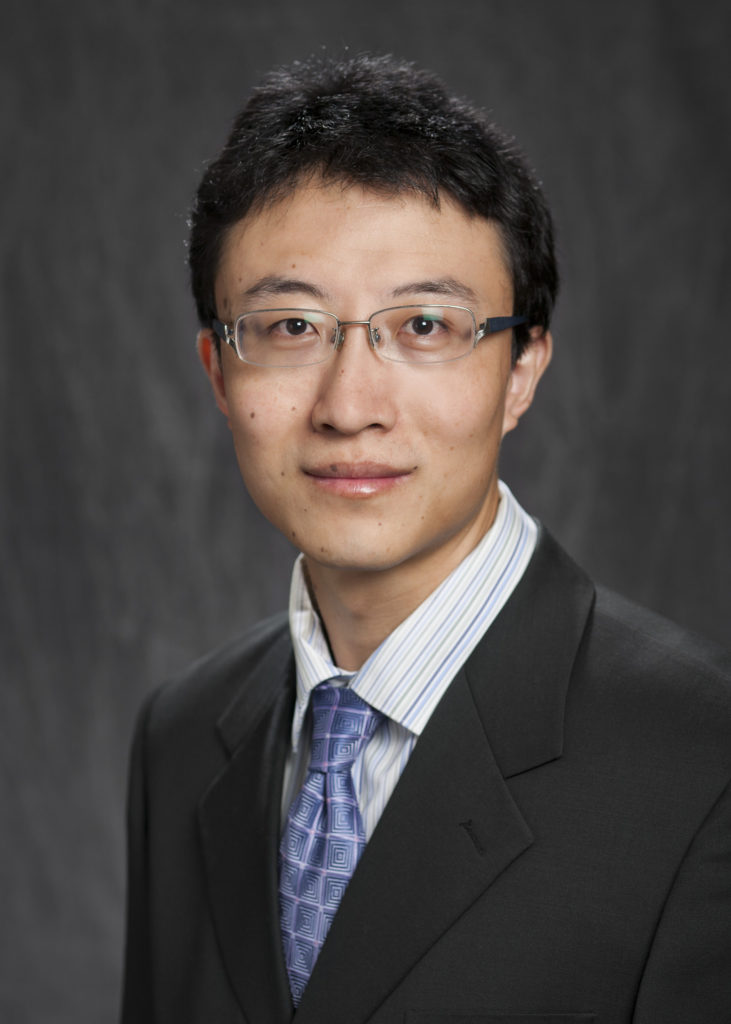 DIRECTOR
Assistant Professor
Section of Visual Computing & Computational Media, School of Performance, Visualization & Fine Arts
Numerical analysis; Workflow management; Data science; HPC; Scientific computation.
Satish Bukkapatnam
Professor
Industrial & Systems Engineering, TEES Institute for Manufacturing Systems
Smart manufacturing; Sensor networks; RFID and RFID sensing Technologies; Smart wearable sensors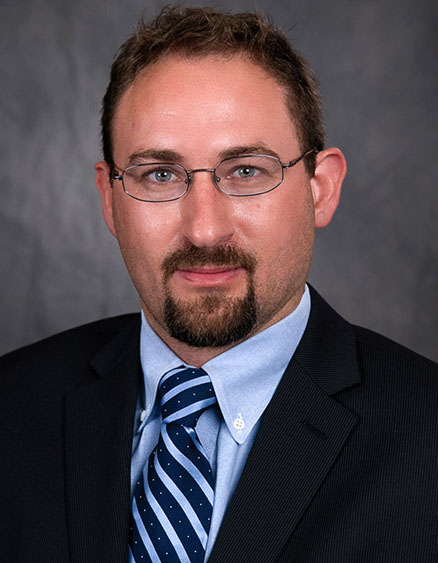 Professor
Department of Petroleum Engineering, College of Engineering
Reservoir simulation; Model order reduction.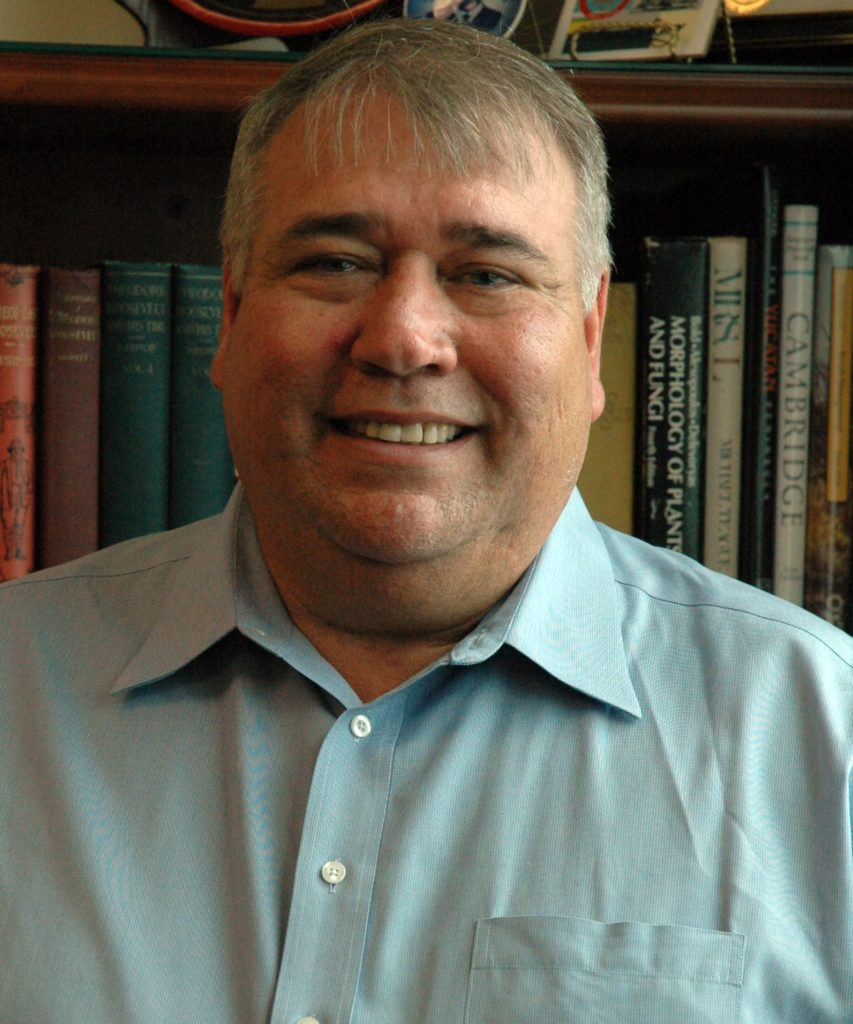 Resident Director and Professor
Texas A&M AgriLife Center at Corpus Christi
Smart farming; Digital Agriculture; Cropping systems; Remote sensing; UAS.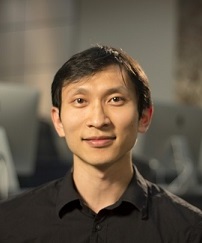 Professor
Section of Visual Computing & Computational Media, School of Performance, Visualization & Fine Arts
Visual Computing; Computer Vision; Image/Video Analysis with Deep Learning; 3D Reconstruction; Visual Simultaneous Localization and Mapping (VSLAM); Real-time AI Algorithms for Virtual/Augmented Reality (VR/AR); Computer-aided Design, Computer-aided Forensics, Medical Image Analysis.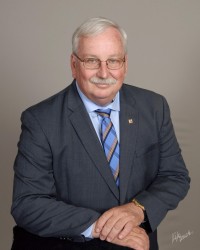 Director
TAMU Internet2 Technology Evaluation Center
4/5G mobile communication; signaling protocols; NG-911; telecommunication security; public safety communication; Interoperability testing; IoT-related AI.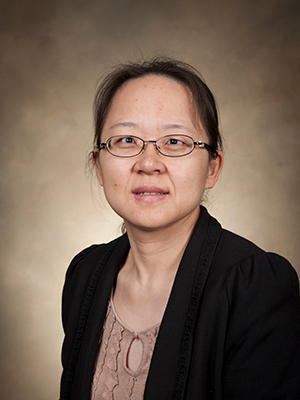 Associate Professor
Department of Mechanical Engineering
Building/HVAC&R energy efficiency; Intelligent building controls and optimization; Grid-interactive efficient buildings; Heat pump technologies; Uncertainty quantification in building energy systems; Well-being in the built environment.
Professor
Department of Nuclear Engineering, College of Engineering
Scientific computing (solution techniques, algorithms); Uncertainty quantification; Model-order reduction applied to complex radiation/multiphysics problems.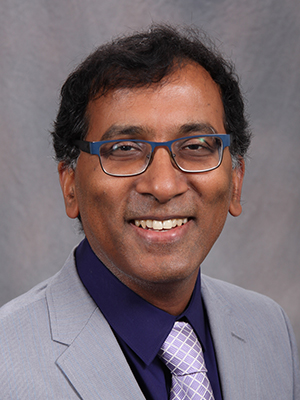 Professor
Department of Electrical & Computer Engineering, College of Engineering
Computer Networks; Storage Systems; Multimedia Systems; Computer Architecture; Cybersecurity.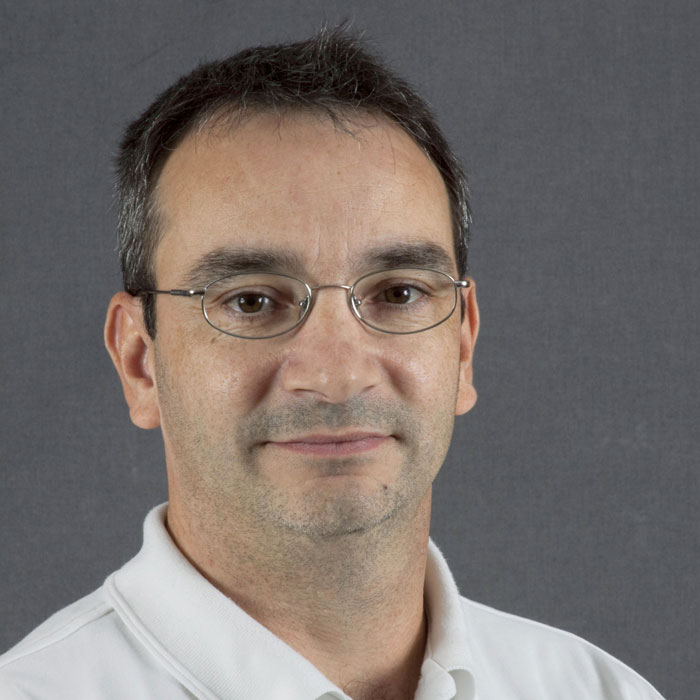 Associate Professor of the Practice
Section of Technical Arts & Interactive Media, School of Performance, Visualization & Fine Arts
Game-based learning; Digital environments; Digital twins; Education; Virtual production; Games.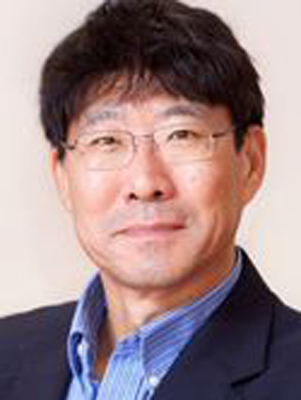 Professor
Department of Computer Science & Engineering, College of Engineering
Computer graphics; Computer vision; Geometric modeling and computing; Visualization
---
Collaborators
| | |
| --- | --- |
| Ashrant Aryal | Department of Construction Science, School of Architecture |
| H. David Jeong | Department of Construction Science, School of Architecture |