Smart Communities, Smart Responders (SCSR) – An AI for IoT Prize Competition
Overview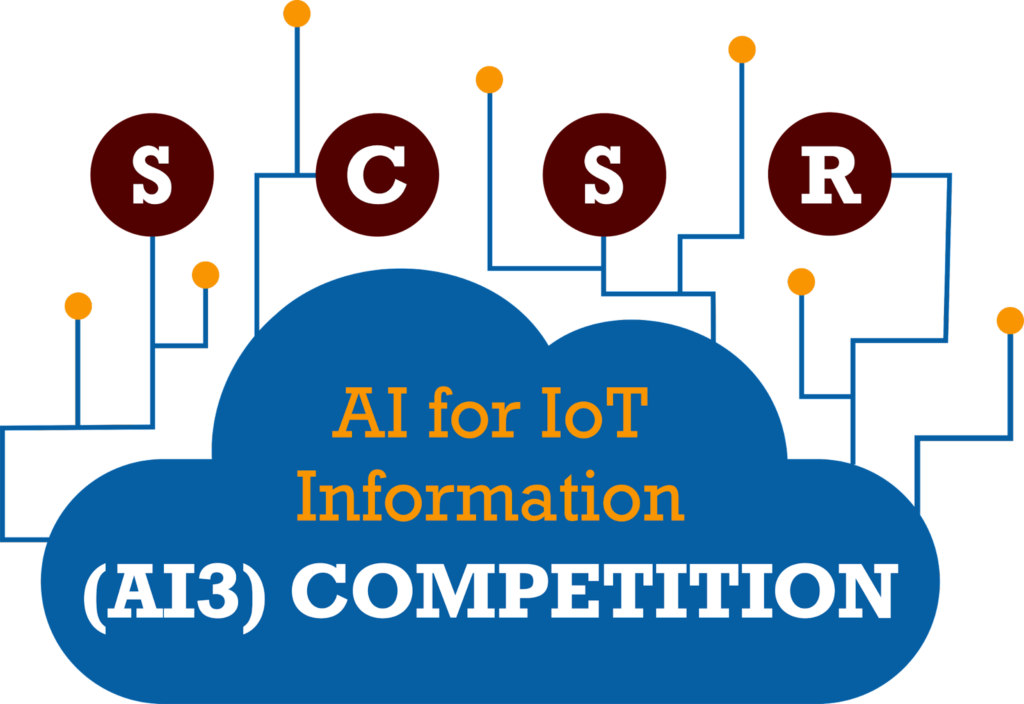 Create an AI System to help first responders – like firefighters, police, and EMTs- leverage data from IoT devices, smart buildings, and other surrounding sources.
Up to $360,000 in cash prizes are available!
Get a head start and review the official rules document now. Please note that the content in the document below is subject to change.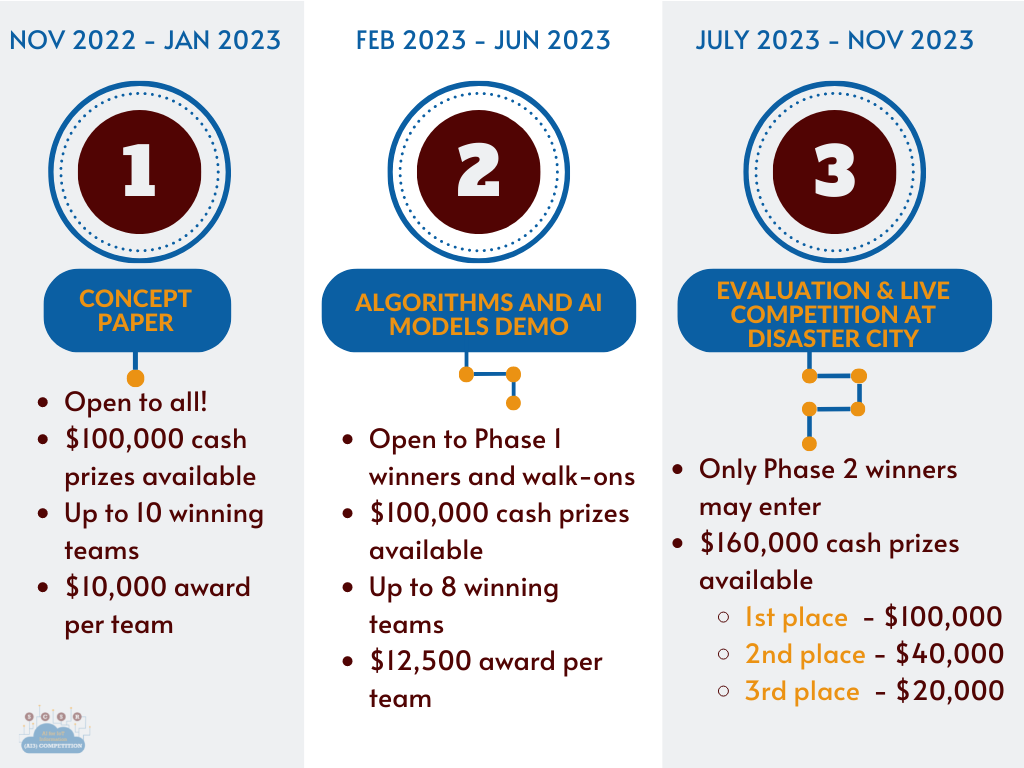 Objectives
Increasing situational awareness for first responders and unit commanders
Integrating IoT sensor data into intuitive data visualization interfaces
Providing access to segmented and operationalizable real-time data
Using AI to fuse, align, support, or confirm data from multiple IoT real-time sources with pre-event data
Using IoT data and AI to alert or highlight status, changes, activities, and events
Ingesting unknown data, evaluating it based on metadata or other contextual information
Eligibility
Download the official rules document to review the eligibility criteria.
Questions
Don't hesitate to contact us with any questions! Email us at ai3info@lists.tamu.edu.
Team
Texas A&M University
Walt Magnussen, PI, ITEC
Jian Tao, Co-PI, PVFA/TAMIDS
Michael E. Fox, SI, ITEC
Anjuli "A.J." Renold (formerly Joan Quintana), Project Manager, ITEC
US Ignite
Nick Maynard, CEO and Co-founder, US Ignite
Praveen Ashok, Smart Cities Big Data Program Manager, US Ignite
Jonathan Beam, Prizes and Challenges Program Manager, US Ignite
Domenick Lasorsa, Prizes and Challenges Program Specialist, US Ignite
Texas A&M Engineering Extension Service (TEEX)
Jason Moats, Director, TEEX Testing & Innovation Center
Ray Ivie, Technology Evaluation Manager, TEEX Testing & Innovation Center
Client Arnett, Training Manager, Rescue Programs, TEEX Emergency Services Training Institute
Mike Avolio, Project Specialist, TEEX Testing & Innovation Center